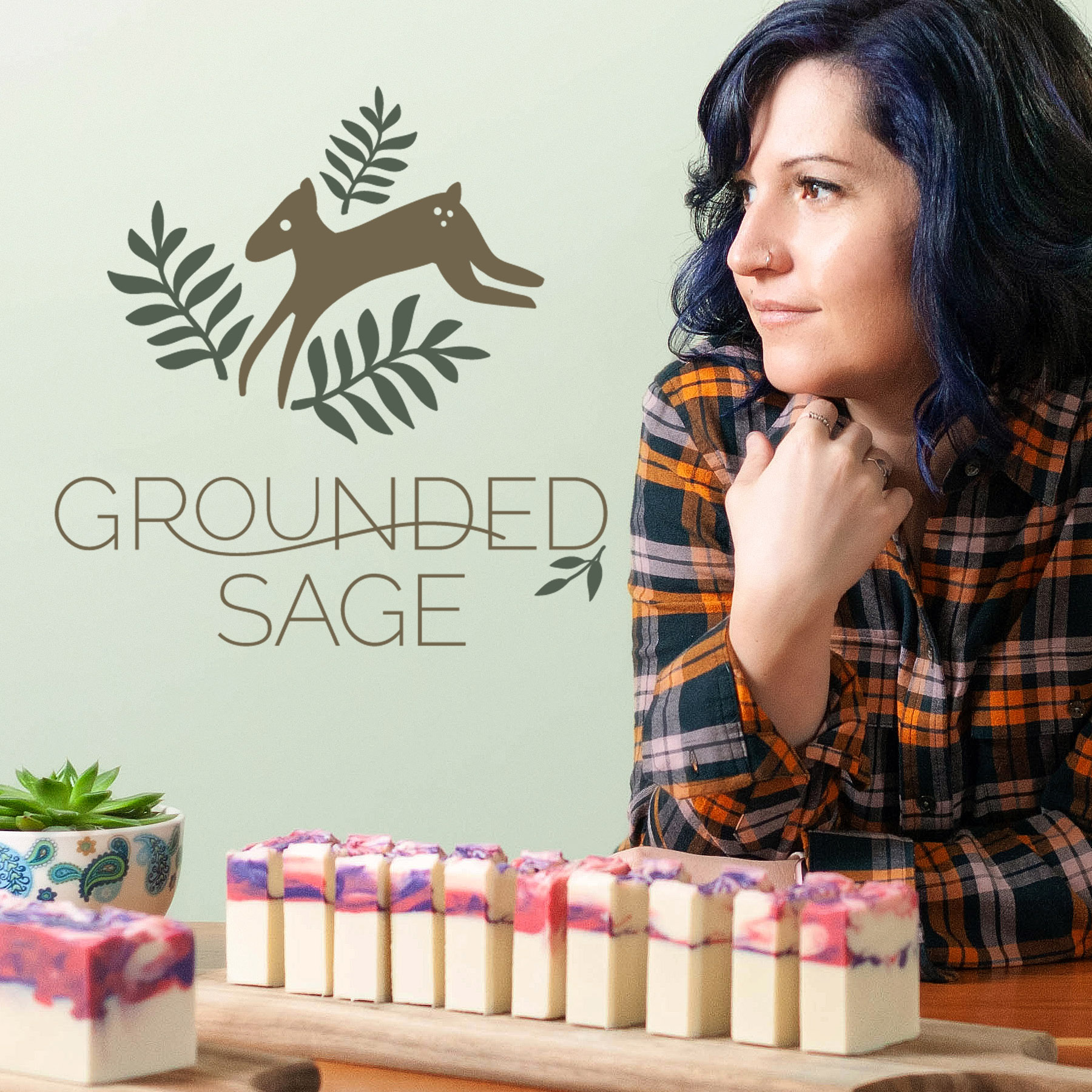 The Grounded Sage Podcast is a gentle wellness podcast for earthy, heart-centred individuals who want to contribute to a kinder world. We'll focus on cultivating an uplifting approach to skin care, self-care, and life!
If you feel overwhelmed with all the good you want to do in the world, how to bring balance to your life, and how to bring the compassion you have in heaps and bounds for others to some of your self-care practices, you're in the right place.
The Grounded Sage Podcast is hosted by Jamie Sabot, an autumn soul living in rural Ontario with her partner and their pack of rescue dogs. She's also the founder of Grounded Sage Skincare - a small, artisan skincare company that handcrafts natural, peace of mind skincare.
With a mix of solo shows and guest interviews, this podcast will focus on how to thrive as a sensitive, caring soul without becoming overwhelmed by all the "shoulds" of self-care, skincare, beauty, activism, creativity, and more.